nl Always check for the latest version of eFiler published on our website – CLICK HERE
nl The same instructions apply to users upgrading eFiler from an earlier version – simply over install to upgrade eFiler
nl CLOSE Outlook and double click efiler.msi to run the installer, following the prompts to the end.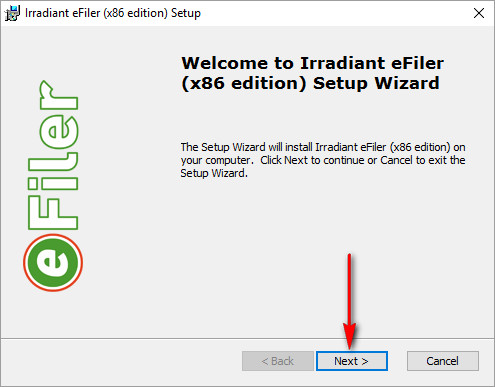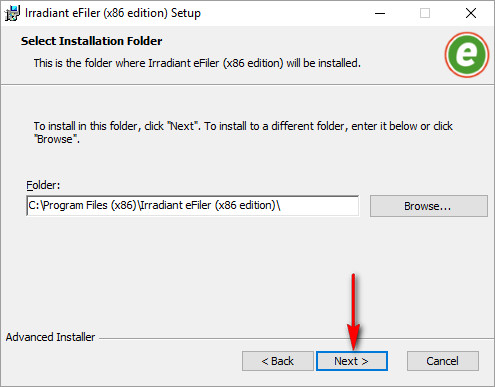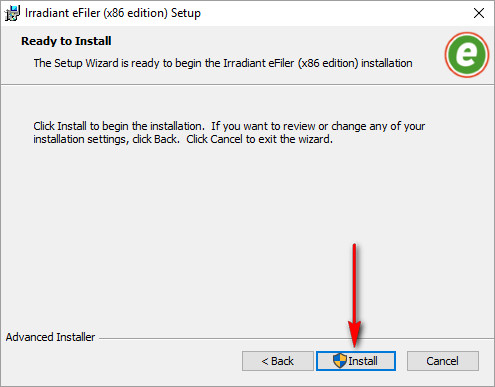 nl When prompted select 'Yes' at the UAC prompt.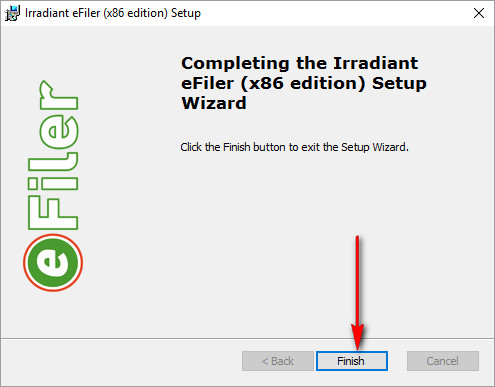 nl Check which version is installed from Control Panel.